I love animation. It's such a  powerful form of communication and few mediums can engage the viewer so immediately as a well designed piece of animation or motion graphics.
My approach to animation is very design led. As an experienced designer, I believe that the principles of  design are essential for good animation and that the message, or the concept should always be king. Smooth moves then become the icing, not the whole cake. 

All design and illustrations are by me, Pete Ryan

.*
*with the exception of seconds 23-25 (pong challenge & squares suck) where artwork was provided by School of Motion. 

Explainer videos are an essential part of the modern digital marketing toolkit. Why spend hours every days explaining what your business does when you can just send a link to your product or service explainer. 

I have always doodled characters to express how I'm feeling or if I'm thinking about an idea.
Making those doodles move can really bring those ideas to life.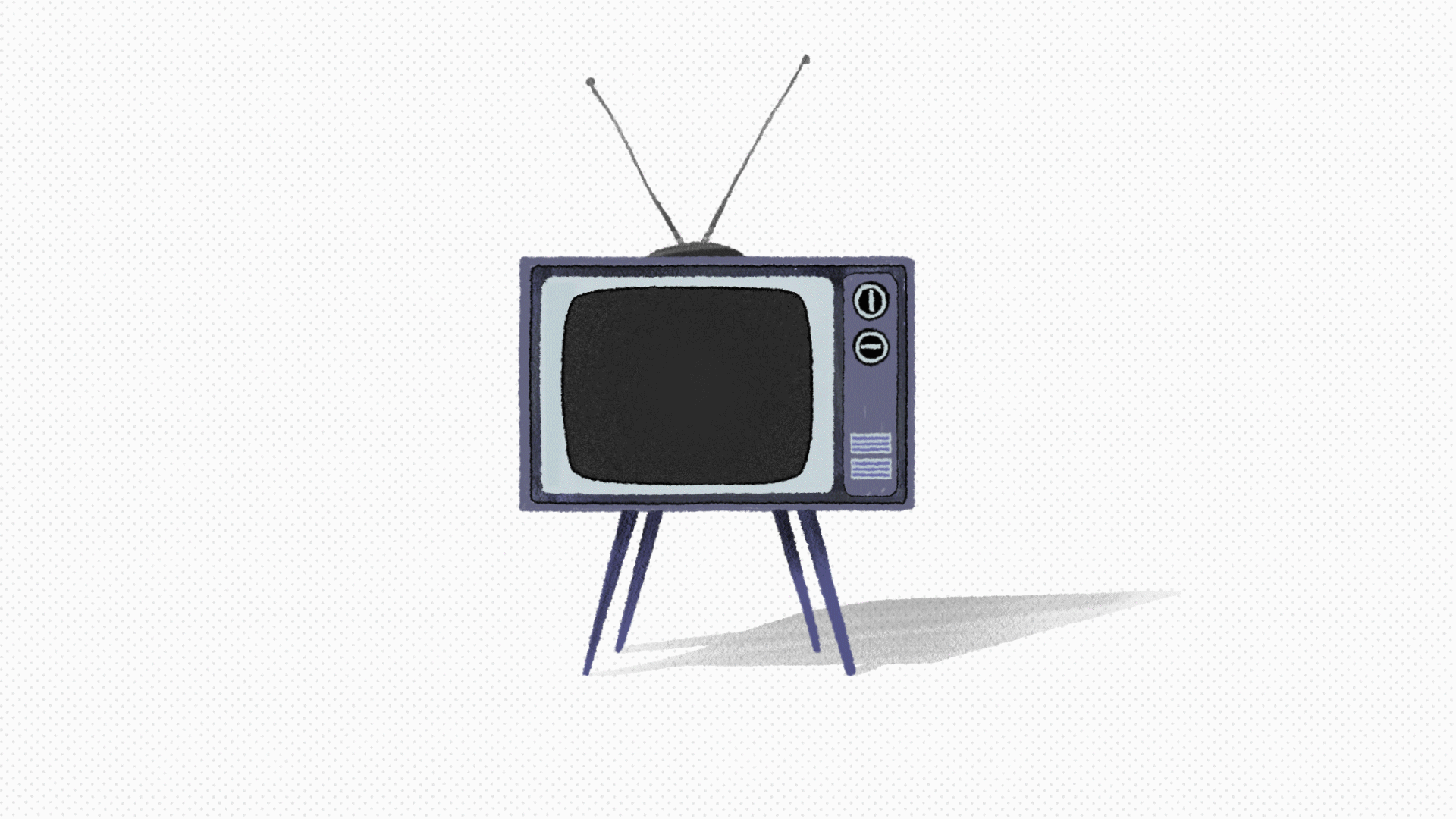 As a designer I love the challenge of coming up with some creative branding and logos are always challenging but super fun. Taking those st

atic logos and then giving them that extra dimension of motion really sets the

m apart.